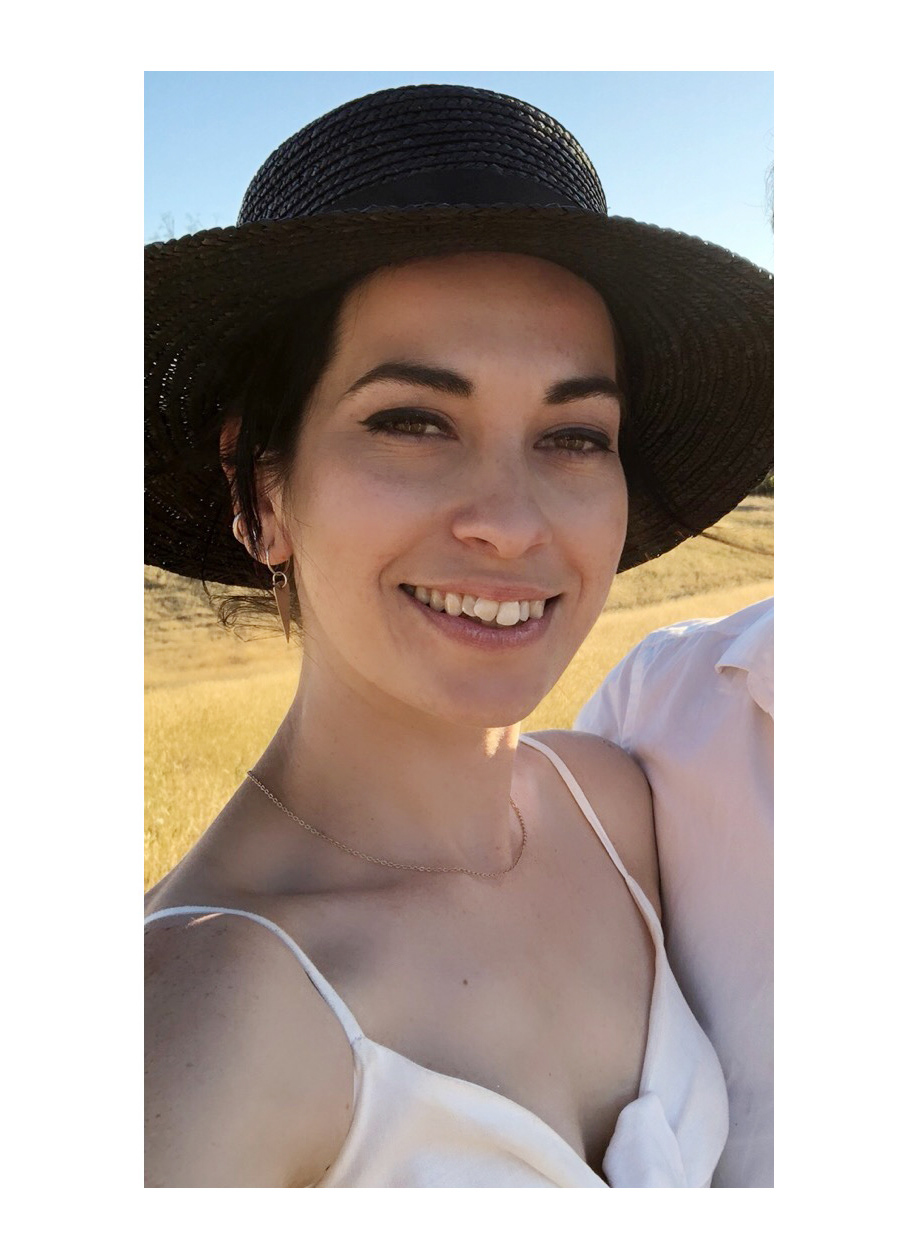 I am 32 years old, I was raised in the Adelaide Hills and now live in a gorgeous little plant-filled nook of Bridgewater with my beautiful partner and our two whippets. I hold a Bachelor Degree in Visual Arts (Photography Specialisation) that I completed in 2011 and I have been creating artistic works for exhibition and shooting both on a salary and freelance since then. Photography runs in my blood : my dad was a pro sports & wedding photographer and his father owned the iconic "Andre's Camera House" in Adelaide. 
LOVES: My boyfriend, Animals, Nature, Laughing, Good food with good people, Kindness, Adelaide Hills Wine, Swearing (sorry), Seinfeld, 60s-90s music, black ankle boots, my iMac, coffee, fresh sheets, pastries.
DISLIKES: Bigotry, Bad manners, Eggplant. 
I just love Love, in all its forms. I am so pleased we finally have marriage equality in Australia!!!
When I photograph a wedding it's about more than making pretty pictures, for me it's about revelling in the beautiful power of love - the love of the couple and the love of their friends and family. I am less about the posed, formal photos and more about the slices of life, the stolen moments of pure, candid emotion : laughter, tears, hugs, elation, nerves, serenity, comfortable familiarity.
Nothing is more satisfying than seeing the joy on my couples' faces as they relive their wedding day experience, and discover all the beautiful moments that were happening around them they may not have noticed at the time.
I know I've done a good job when I get all teary during post-processing!
Weddings, to me, are about gathering everyone you love in the same place at the same time to celebrate your past, present and future as a couple - whether you're bride and groom, bride and bride, groom and groom... or you don't identify with any labels other than Human!
My role is to bring my years of technical training, artistic eye and experience to document the story of your day in a quiet and non-intrusive way. To observe and capture unguarded shots of pure emotion, spliced with gorgeous, artistic images of all the hard work you've put in to make the biggest party you'll ever throw look amazing! These images come together to tell a story that over the years to come will take you straight back in time to re-live what is hopefully the first of many love-filled, joyful, exciting days in your life as a couple.
+ in love and equality
+ that family, whether it's the one you're born with or the one you create, is everything
+ that the marriage is more important than the wedding
+ that it's the small details that create the big picture
+ that laughter and tears make the best pictures
+ that your wedding photography is super important : it's not just happy memories for you, it's the joy it brings to your parents, friends and future children and grandchildren!